YouTube Viscon Japan viscosity controller 3

 


Viscon Japan viscosity controller patent technology : Smart lubrication system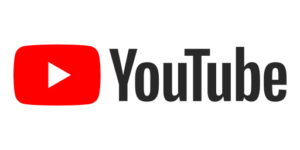 Viscon Japan viscosity controller video   3
Smart Lubrication system – No require priming pump work
Japan patent technology  ( Japan Patnt No. 6363571 )
Therefore, Viscon (Japan) Corp.  which tackles this problem head-on
and is familiar with the principle of viscosity controllers,
succeeded in developing  smart lubricating system that
does not require priming pump work.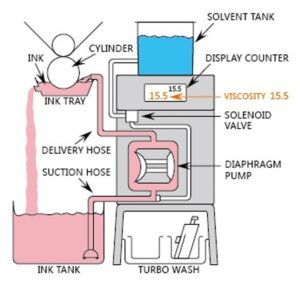 The above photo is Viscon Japan viscosity controller with
Japane patent technology,
TURBO WASH  –  Powerful bubble washing/clenaning
Smart Lubrication system –  No require priming pump work    
The following photo is parts ( spool assembly) of diaphragm pump of
viscosity controller. ( Diaphragm pump type viscosity controller )If no lubrication for diaphragm pump occurs for 3 months,
this parts, Spool assembly  are completely worn out like photo.
Diaphragm pump finally breakdown and stop.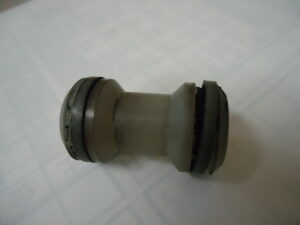 If any questions or unclear things,
please do not hesitate to contact us  Viscon Japan Corporation.    👇  👇